Supplier of Advanced Emissions Technologies
for the Oil, Gas, and Biogas Industries

Thruster Technologies was founded in 2016 with a mission to supply environmental technologies to the oil, gas and biogas industries. We are incredibly efficient, highly reliable, and the perfect economical choice for you.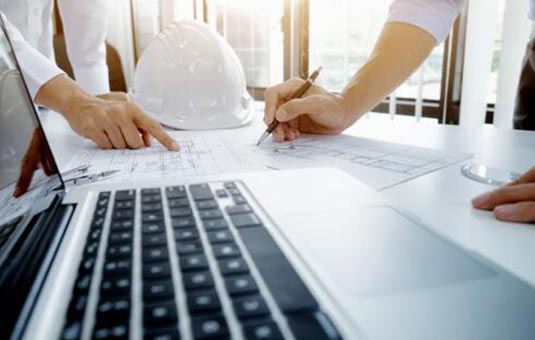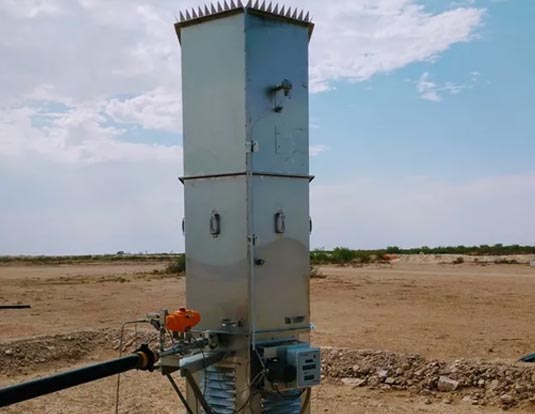 Experience in Oil & Gas Industry
Our core staff has a combined experience of 40 years in combustion technology, manufacturing and industrial design. We have an open mind towards our customers' specific needs and wants, and that makes us one of the most reliable businesses to work with.
We supply value resources and products to the industry through the use of environmental technologies and advanced equipment.
Thruster Technologies is committed to leading the oil and gas and biogas industries to a safer and environmentally responsible future. We want to become a trusted name in the industry.
Qualities That Make Us Better
We have technicians that are available in all major shale plays. We respond quickly and offer lower service costs. Not all standard equipment is the best solution for all situations. We look at every application individually to ensure that you are getting an engineered solution that is guaranteed to exceed your expectations.

Thruster Technologies patented multi-stage Venturi burners ensure proper air-fuel ratios, which help in maintaining a clean burn throughout the operating range. They also significantly reduce the flame length, allowing the combustors to be more compact.
Multi-Stage Venturi Burners
We use only the latest versions of Solidworks 3D Software. This eliminates any conflicts in fabrication and reduces manufacturing lead time. We are also able to provide our customers with 3D models that can be easily integrated to the existing site design.
We use the latest manufacturing technologies. All our material is cut and formed using state-of-the-art CNC lasers and press brakes. This ensures precision and repeatability.
THE NEXT GENERATION OF EPA OOOO APPROVED COMBUSTORS